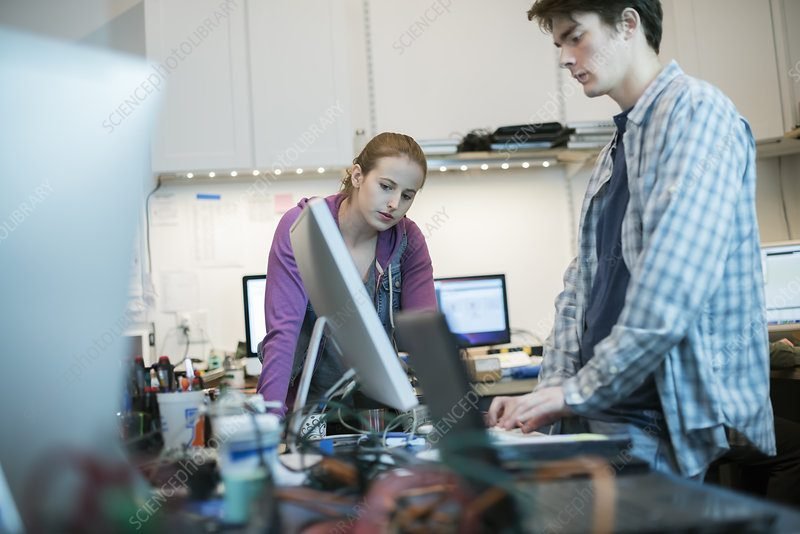 Today we are going to talk about a very strange Apple usb bug that occurs when we connect our iPhone or other Apple devices to the pc. This bug occurs during the usb connection of your Apple device on your pc, with the common symptom being that your device repeatedly interrupts and resumes the connection preventing the device from interfacing with the pc. This is a somewhat serious problem because in the case of updating via iTunes, the procedure may skip due to the bad usb connection leading to the "bricking" of the device, forcing you to perform a restore resulting in data loss.
What is the cause of this Apple bug?
The native cause still has not been unearthed, but a theory has been formulated about it: the problem could be generated by an address conflict in memory that would lead to the generation of a bug that consequently does not allow you to dock the iPhone to your pc, but still a certain explanation on this happened has not been exposed are all hypotheses yet to be launched.
How can I fix the USB Connection Bug of Apple devices?
Since the problem is still being formulated and difficult to find a certain solution but there is a variant that could help you solve the problem momentarily while waiting for the Apple team to find a permanent solution to the bug. Assuming that formatting does not solve the problem, the only solution that currently works is to use a USB HUB. This device consists of a series of usb ports and is used to simultaneously connect multiple devices for use in a single session. By connecting your iPhone to the Hub it will interface to your pc without any problems curbing the bug and allowing you to perform all the necessary operations, it is also not an expensive accessory so consequently you can save money on formatting since it is unnecessary.
Why is the solution difficult to find?
Finding a solution is complicated because so many factors must be taken into account. The first is to check whether it is a hardware or software bug and consequently to accept whether the problem stems from the Apple connectors or the USB ports of the PC if, on the other hand it is attributable to a software bug on the part of IOS or the operating system installed on the PC, not to add another set of options that could generate this particular USB bug.